Where Ze Frank Goes About Helping Unleash Your Creativity
Let me not think of my work only as a stepping stone to something else. And if it is, let me become fascinated with the shape of the stone.
– Ze Frank
I had never heard of Ze Frank until today. Wow is really I've got to say. Well, not all I've got to say. I suffer from Procrastination in a big way, mixed with self-doubt and laziness and a sprinkling of ADD or ADHD? Can't remember. So, I'm always searching for that magic pill that will make it all better.
The eternal question: How do we pull ourselves together, jump over the hurdles and just sit down and do the damned writing? If I knew, this blog would bed…something else. The blog promoting my book!  Ha ha.
Check him out.
His post, 5 Lessons in Creativity from the Return of Ze Frank is over at Copyblogger, with a link to Ze Frank's A Show. Even if you're not having writing challenges–he's worth the watch for the poetic way he thinks and strings together those thoughts. He's kinda cute too.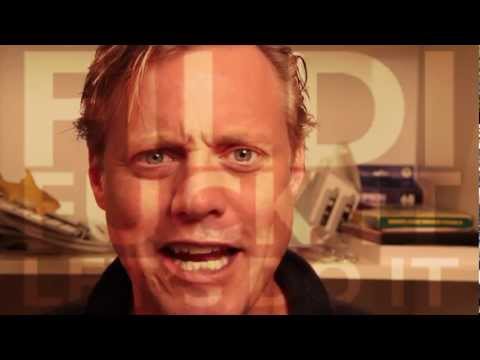 (the video is not for kids, nor the office)